IT Global Project is truly flexible digital services company, helping businesses across the globe improve the performance and security of their websites.
Our team don't just build remarkable online experiences; we also offer website maintenance and security services because we know site management and maintenance is essential to maximizing your online performances.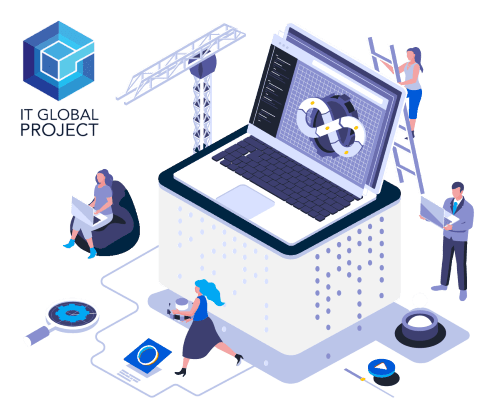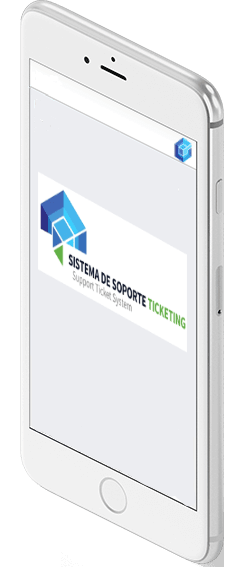 WEBSITE MAINTENACE CUSTOMIZABLE
Continued Website Maintenance And Support For Better SEO
As a

SEO top service company

we can't forget the importance of positioning on

Google link

 , that's why our service includes continued website maintenance and support.

Keeping a site current and relevant has everything to do with how your site ranks, and how much traffic visits and, ultimately, converts.

Our ongoing website maintenance services are geared to maximize your online presence, engage customers with fresh content, and create higher levels of profitability.
What regular updates do website maintenance services include?
Apply available updates on plugin sor security patches for any software your site relies on (e.g. PHP, content management systems, ecommerce module, and many others.) Ensure you have a full site backup before applying updates. Check website and extension functions after applying updates. Evaluate non-critical software updates to see if they're worth applying.
No one likes slow page loads including Google. Once per month our team check how quickly your website pages load and get actionable recommendations. Ensure that website editors loading appropriately resized images and that the website itself is adequately optimising images.
Make sure that your website files and database backups are being automatically performed on at least a weekly basis. Restore from backup at least once every six months to ensure the backups are valid. Verify that backups are also stored off site or include a cloud backup system.
You hear about high-profile security breaches all the time and you can only assume that there are even more low-profile ones you never hear about. Securing your website from hackers has to be a major priority for anyone that runs a website – and it's even more important for eCommerce businesses who deal with customer's private data.
Contact Forms are usually an important part of lead generation and need to be checked regularly for script errors or changes in destination emails. Our team will test every contact form in your website to ensure everything is working fine.
You've probably already put a lot of time and effort into creating your dream website, (and if you haven't, we'd love to help you with that too) so let us help you with your ongoing website maintenance and support.

We offer website maintenance services in Spain, Usa, Venezuela and support clients all over the world.

Please give us a message to discuss how we can work together.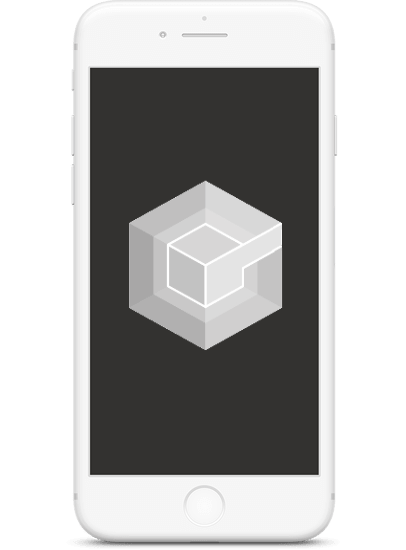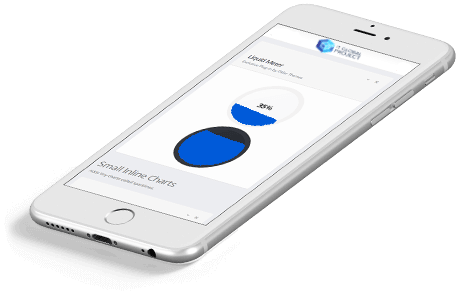 The Importance of having Mainteinance Support
Many clients under-estimate the importance of regular website maintenance and complain to the website development agency when it breaks! If you're not booking your website in for a regular service then we know who is really at fault when traffic comes to an untimely halt.

It's vital to keep your website asset purring and performing.

Grand offers affordable website maintenance packages for any business, whether we built your website or not.










Pricing
All you need to do is choose the plan best suits your needs.
Let's Health your Website
Contact Us - One member of our team will response shortly



Frequent Asked Questions
Here you'll find answers. ¿Don't see what you need? Let us know
¿Por dónde se realiza la asesoría?
admin
Puede ser por ZOOM, SKYPE, WHATSAPP o Google Meet. Primordialmente, se realizan por ZOOM, pero lo dejamos a la elección del visitante. En algunos casos, sobre todo para la solución de errores es necesarios la conexión a través de Teamviewer