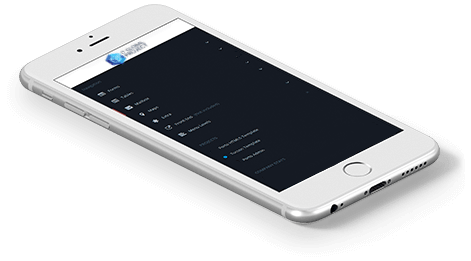 Mobile Application Development
At IT Global Project, we design impeccably functional mobile applications, catering precisely to one's customer's needs.
Do you know that smartphones account for 62% of all services availed from the internet? More so, from this volume, 44% traffic is generated from mobile apps. So, irrespective of whether you are an ecommerce owner or a generic service provider, having possession of an efficient and credible Android app is crucial to make your mark in this World Wide Web Consortium.
Having an extensive portfolio of Android and IOS Application, we also cater hybrid cross-platform Ionic apps that help to boost your business.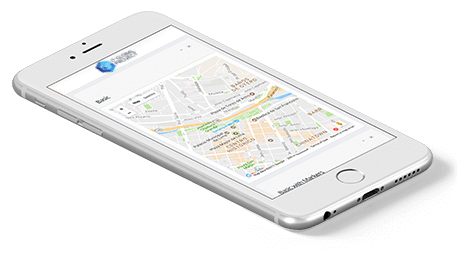 Android App Development Company
From design to development to testing and support, we provide end-to-end mobile app development services to help you build a new app for Android or port your existing iOS app to Android.
Iphone App Development Company
We create iOS apps using the same tools and techniques applied for the top apps on the Apple App Store. We ensure that your app meets all the requirements we've agreed on, and we'll help you add new features to your app once we launch it. Meanwhile we work in your own repository, so your code will always stay with you.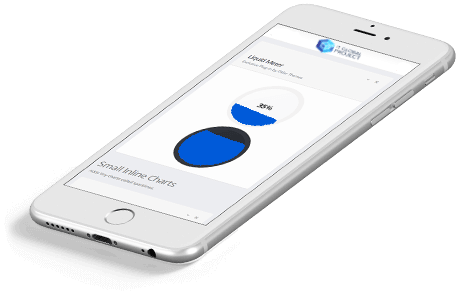 Frequently Asked Questions
We have noticed that most of our clients seeking professional mobile app development solutions have similar questions to ask. To answer their queries, we have put together a list of frequently asked questions answered by our experienced experts.
Based off a brief conversation, its impossible to tell you how much it would cost to build your app.
It takes a fair bit of work to give someone a fixed price cost. It's like asking 'how long is this piece of string?' – without a ruler.
Building a mobile app is not cheap.
This one is pretty straight forward. However, it will takes at least 2 weeks for a basic Application. For major developments it could be months. It's better if we talk !
With roughly 1.6 billion people around the world now using a smartphone, the mobile app market has never been more exciting or lucrative, with Android and iOS dominating the smartphone operating systems.
You will have to decide exactly which type of smartphone user you want to target first if you don't want to build both at the same time.
As they are two very different mobile platforms that require two very different types of language (Android apps are predominantly done in Java, while iOS ones are mostly done in Objective C or Swift) and native UI / UX design.
For total market penetration you eventually want to develop for both iOS and Android.
Do you have any additional questions?
Go to our FAQ section where there is a contact form
Because we're focused on building your Business, We can guarantee a better return on your investment in website design and Mobile Applications Development.
Prototyping a Mobile Application
We create UX prototypes based on specified requirements. A UX prototype represents the app's structure and user flow. It helps UI designers and developers get the overall feeling of the final product and study its functionality. With our UX prototypes, you always know what to expect at the end of each iteration.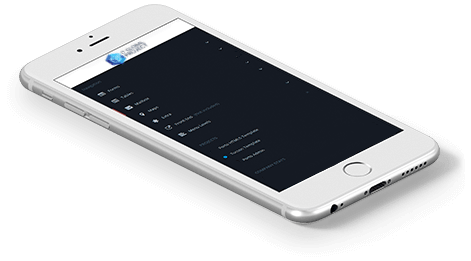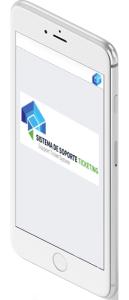 We follow a human-centered approach to design. This means we care about the end customer, and strive to deliver products that people truly enjoy using. If it's a web solution, it'll be responsive to fit all screen sizes. If it's a mobile app, it'll provide users with an experience native to their platform.